7 Places To Rent Designer Dresses & Clothing Online (If You'll Only Wear It Once)
Posted by admin on
For That Special Occasion Outfit
Clothes that sit in the back of our closet do not add value to our life. Yet throwing them out isn't a good solution, either. American consumers alone generate nearly 300 million tons of waste per year—and much of this waste is discarded textiles.
Typically, our shopping philosophy is quite measured—we look to invest in long-term staples, ethically made pieces, and clothing we can wear for years. But when it comes to special occasion events (e.g., weddings, galas, school dances, or even vacation attire), this approach can be challenging.
But is rental fashion sustainable? Renting clothes, while not entirely eco-friendly due to dry cleaning and shipping, certainly beats buying pieces for just one or two wears. By renting instead of buying, and by lending instead of discarding, we can help reduce waste, ultimately reducing our carbon, waste, and water footprint.
Prefer not to rent? You can also try consignment shops or buy secondhand (then resell)! Alternatively, borrowing clothes from friends is an affordable and sustainable option.
---
1. Rent The Runway
Inventory | Designer clothing for rent
Best For | Special occasion dresses
Price Range | Memberships starting at $69/month; one-time rentals starting at $30/piece
Rent The Runway is our favorite go-to for occasion-specific renting. The site includes a wide selection of designer clothing and black tie dresses from hundreds of designers, starting as low as $30 per garment for a four-day rental. Browse the uploaded photos from previous renters to see how the dress will fit your size/height. Rent The Runway will also send you a backup size (just in case) and offers free shipping both ways. The company even takes care of the dry cleaning!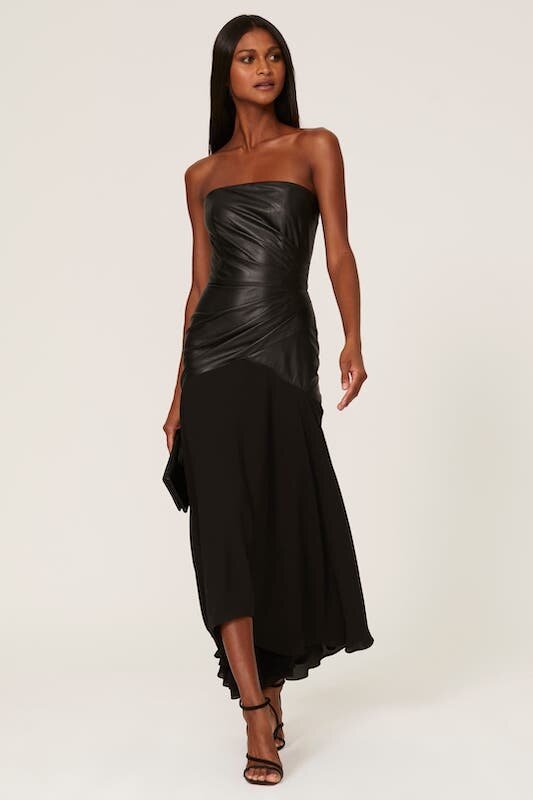 ---
2. Le Tote
Inventory | Monthly subscription box of clothing
Best For | Range of selection, maternity clothes
Price Range | Memberships starting at $59/month
With Le Tote, you get to curate a "tote" with three garments and two accessories, to be delivered to your door an unlimited amount of times each month. It's simple: You wear your clothes, send them back, and receive your next set of options just days later. This rental service is ideal if you regularly buy new clothing for work events (or if you're pregnant—they have a fantastic maternity selection). We love the range of brands, from Vince Camuto to Anthropologie and Free People. The company also has free shipping both ways and handles the dry cleaning.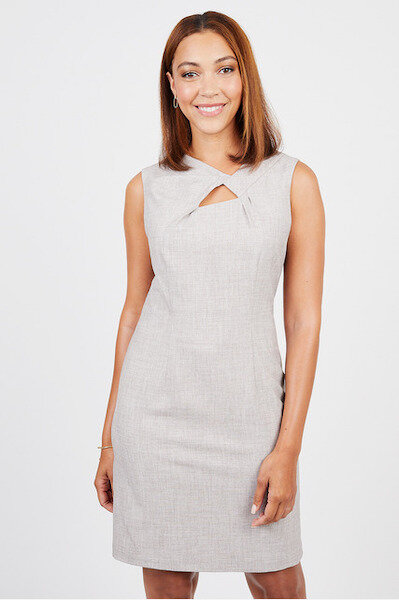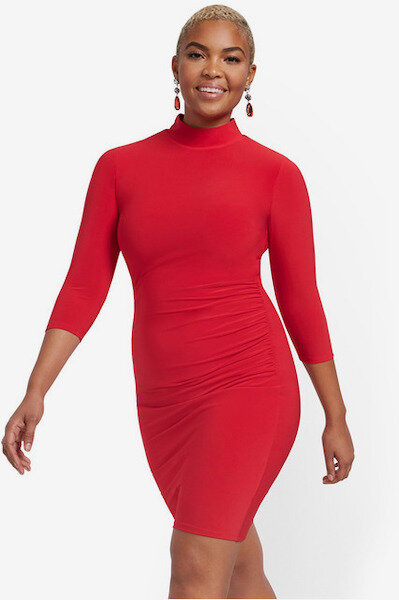 ---
3. Armoire
Inventory | Monthly subscription box with designer pieces
Best For | Maternity rentals
Price Range | Memberships starting at $69/month
Armoire is a one-stop shop for the most stylish wardrobe. Each month, you'll receive four items that are personalized just to your taste—feel free to keep, return, exchange for a different size, or even send for a complimentary cleaning for as long as you're a member. Using the results from your personal style quiz, as well as input from customers and current fashion trends, Armoire curates each box specific to you—and valued at over $300. What we love most is the maternity and after-baby pieces, so you've got something to wear no matter what stage of life you're in.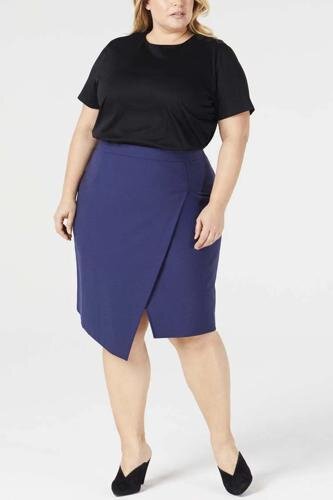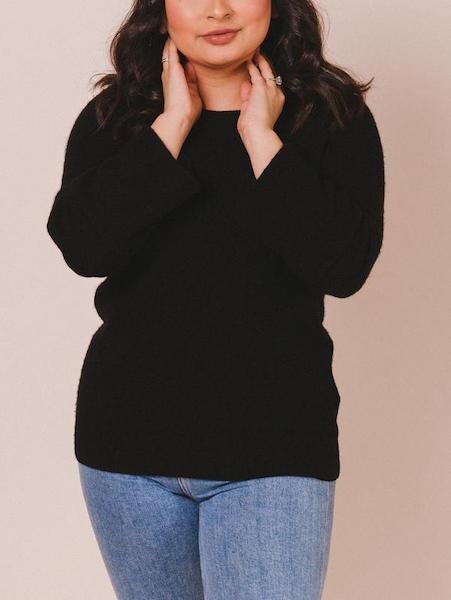 ---
4. Gwynnie Bee
Inventory | Monthly subscription box
Best For | Inclusive sizing
Price Range | Memberships starting at $69/month
Gwynnie Bee's online clothing subscription service helping members to be stylish and savvy every day! The brand provides free shipping and free exchanges for clothing rentals, and we love the selection of work, casual, and formal wear garments, ranging in sizes 10–32. The packages start with your first month free, and you get up to 8 items per month.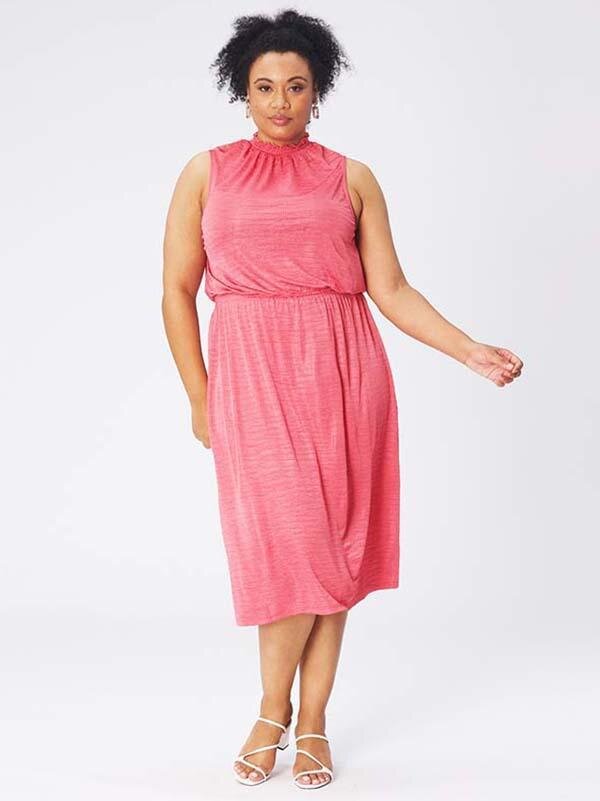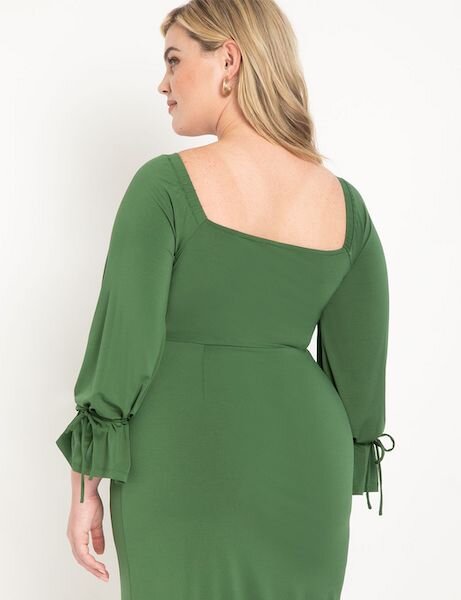 ---
5. Glam Corner
Inventory | Designer dresses and gowns
Best For | Australia rentals
Price Range | Memberships starting at $99 AUD/month; one-time rentals starting at $39 AUD/month
Glam Corner, a Sydney-based dress rental service, began in 2012 and has since become one of the leading websites for designer gown rentals in Australia. The certified B Corp is passionate about offering its renters high-end garments while also reducing fashion's environmental (and financial!) impact. We especially love that Glam Corner offers a range of sizes and bump-friendly dresses. You can also visit Glam Corner's brick-and-mortar!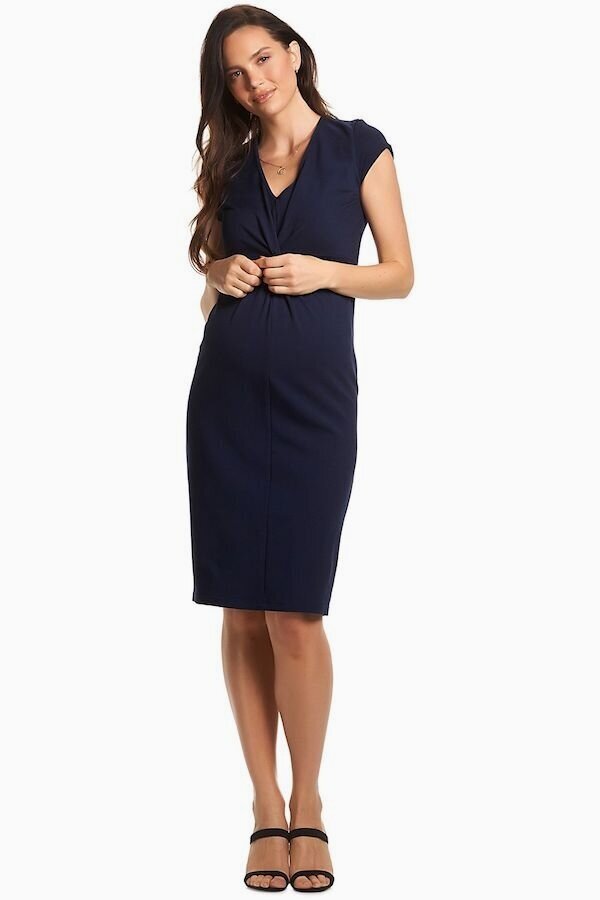 ---
6. Style Lend
Inventory | Designer clothing for rent
Best For | Fast shipping, affordable pieces
Price Range | One-time rentals starting at $10
Style Lend allows you to browse through thousands of unique designer items that have been hand-selected from New York's most stylish closets. You can have a special occasion piece delivered in two to three days (or within hours if you live in NYC). You keep the item for seven days, and if the dress isn't perfect, you can submit a "Fit Return," and the company will swap it in time for your event or refund you. Style Lend's collection is one of the most affordable on our list with pieces starting as low as $10—and sizes go up to 3XL.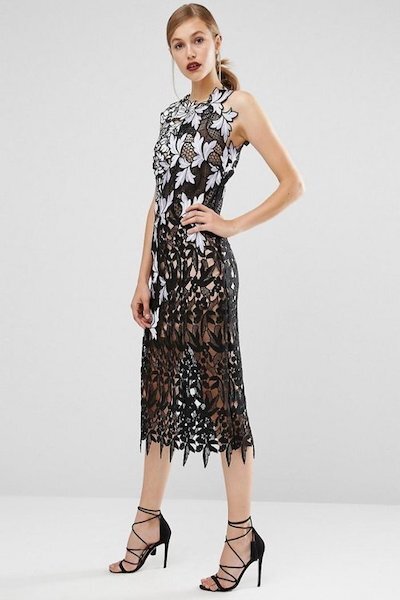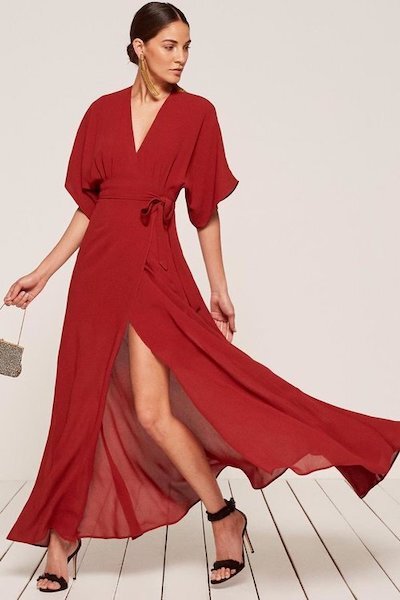 ---
7. Haverdash
Inventory | Designer dresses & jumpsuits
Best For | Flexibility, unlimited rotation
Price Range | Memberships starting at $59/month
Haverdash is new in town! This online style streaming subscription service offers its members access to fashion rentals for a flat monthly fee. Choose up to three styles per shipment, and keep them for as long as you'd like. Alternatively, send them back and get another box (wash, rinse, repeat)! Shipping (and returns) are always free, as is dry cleaning.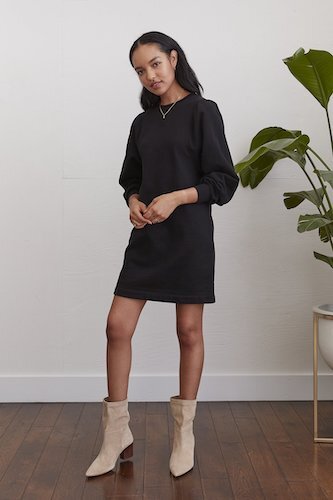 ---
A 30-second newsletter delivered to your inbox each morning with tips for self-care and sustainable living. 🌿 Join over 215,000 readers who start their day with something good.✨
Thank you!
---
The Good Trade editors endorse products we genuinely love. If you end up making a purchase through one of our affiliate links, we may earn a commission. Learn more here.
---
RELATED READING
Related Posts
---
Share this post
---
---