Kylie & Kendall Jenner Get Sued For Apparently Stealing Lace Design For Thong
Posted by admin on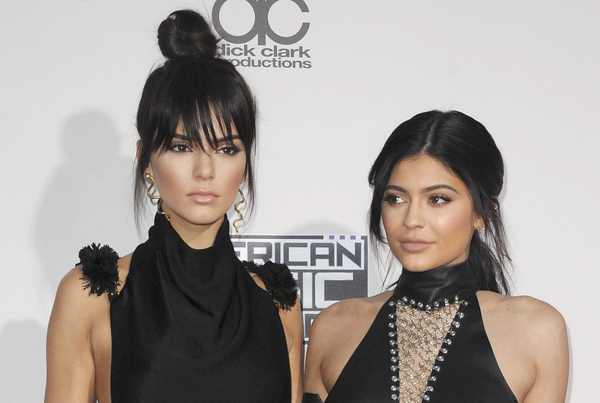 Image via Tinseltown / Shutterstock.com
Kylie and Kendall Jenners thong has not been able to slip through the cracks of a lace companys eyes, especially since the design appears a little close for comfort to its own.
Legal documents obtained by
TMZ
reveal that
Klauber Brothers, Inc.
is suing the sisters over similar lace patterns in their garment collection, more specifically for the
Kylie Thong Panties
and a slip dress.
On its website, Klauber Brothers, Inc.which was founded in 1859explains, Most of our patterns are copyrighted and based on original artwork, and that it has been using breakthrough techniques to master lace-making.
The company is seeking injunctive relief, which means the sisters might have to stop all sales of the offending garments if the court sides with the lace manufacturer. In addition, Klauber Brothers, Inc. has asked for all profits that Kylie and Kendall Jenner have made from the thong and dress to be transferred to the company. Pictures of the alleged similarities can be found
here
.
If this case seems all too familiar, thats probably because the sisters were also
sued by a photographer
for using his pictures of Tupac in their t-shirt collection. They also had to withdraw a
Chinese takeout-inspired bag
because it resembled a version by Kate Spade.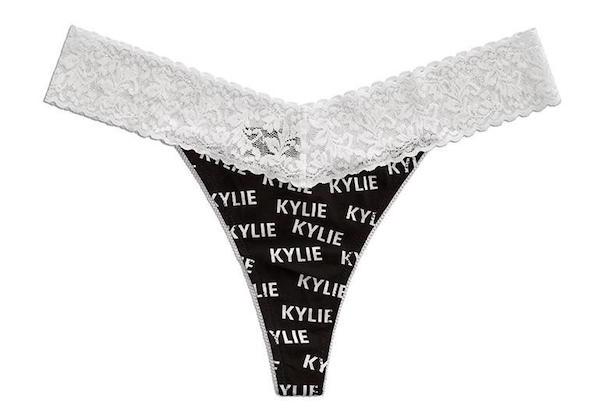 Image via The Kylie Shop
[via
Complex
, images via various sources]
Related Posts
---
Share this post
---
---