How To Crochet A Pom Pom Border
Posted by admin on
Crocheted pom poms are the hallmark of all the great Sixties and Seventies boho style, it looks great on just about everything from blankets to ponchos. I had always believed it as really difficult to make so I really shied away from patterns that had a pom-pom border, but when I saw this great video tutorial by Allover Yarn on Youtube, it was really was like seeing a myth-busting hero in action, who blew away those old ideas and presented a really simple way to make crocheted fringe as an addition to any pattern you are making. The way Allover Yarn explains how to make this fringe in a very simple way, she uses an ordinary crochet chain 3 stitch to measure how long you make the long loops that will become the pom-pom tassel border. After you manage to learn this method, you can easily modify this pom-pom border to make it as long or as short as you would like. This is a really cool way to add something new to an existing garment or decorative item as well, you could stitch a chain of this crocheted fringe to anything.
Materials:
Yarn
A crochet hook
Scissors
Directions:
In this video, you will be taken step by step through this simple method to make a border from crocheted pom-poms that you can add to any existing or new crochet creation.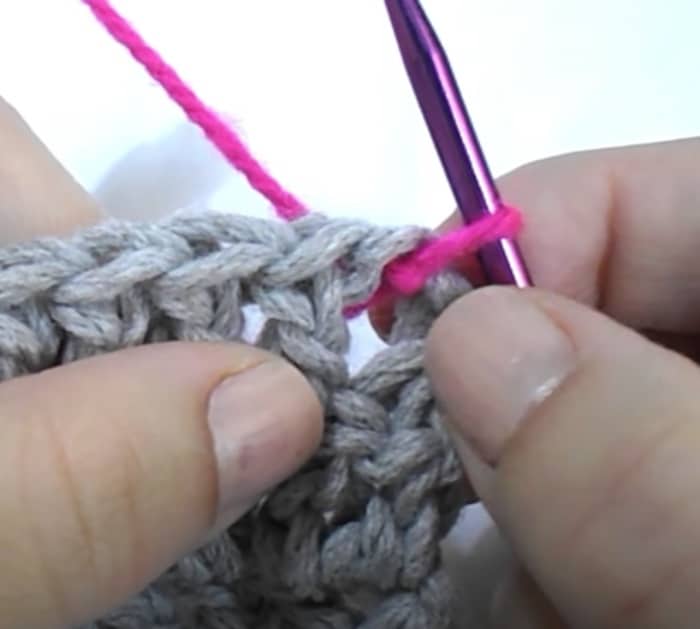 This decorative Y shape with a bobble at the end is what each pom-pom will look like, they are adorable.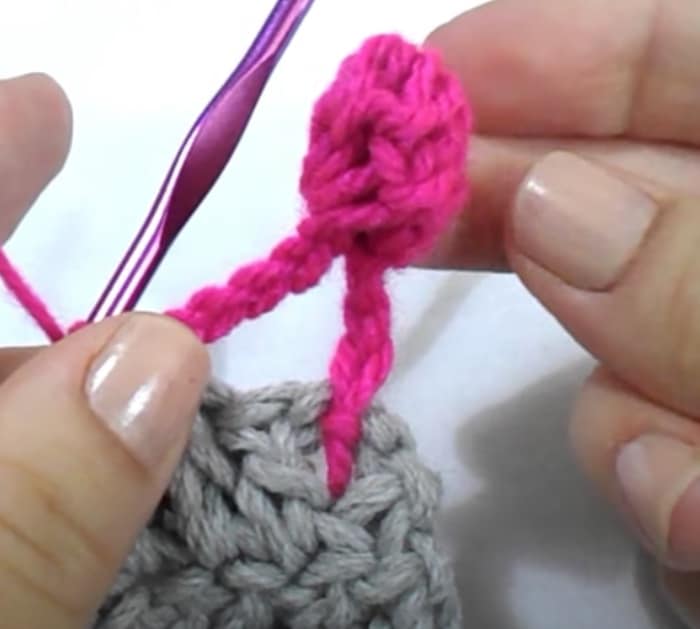 This pom-pom border really cute and isn't hard at all with this super instructional.
How To Crochet A Pom Pom Border
The post How To Crochet A Pom Pom Border appeared first on DIY Joy.
Related Posts
---
Share this post
---
---