Easy Fix For A Broken/ Separated Zipper
Posted by admin on
Having a broken or separated zipper on your bag or clothes could be really stressful especially if it's one of your favorites or it's what you can only use at the time. When I first encountered this problem, I initially don't know what to do or how to fix it myself so I always have to resort to a professional or a seamstress's help. On the other hand, when I try to fix it on my own, I often make more damage to the garment instead of repairing it. Not until I stumbled upon this video tutorial by Science Sir on YouTube and I was surprised when I found out that fixing zipper problems such as this one can be easily solved with a simple solution. With this handy and clever trick, not only can I save time but also money! If you want to learn how to do this trick, proceed to read down below for the simple step-by-step guide and watch the video tutorial as well for more details.
Materials:
Directions:
Step 1
The first thing you have to do is to figure out the cause of your zipper not working. If the zipper itself is still intact, then the problem might be the widened gap between the upper and lower board.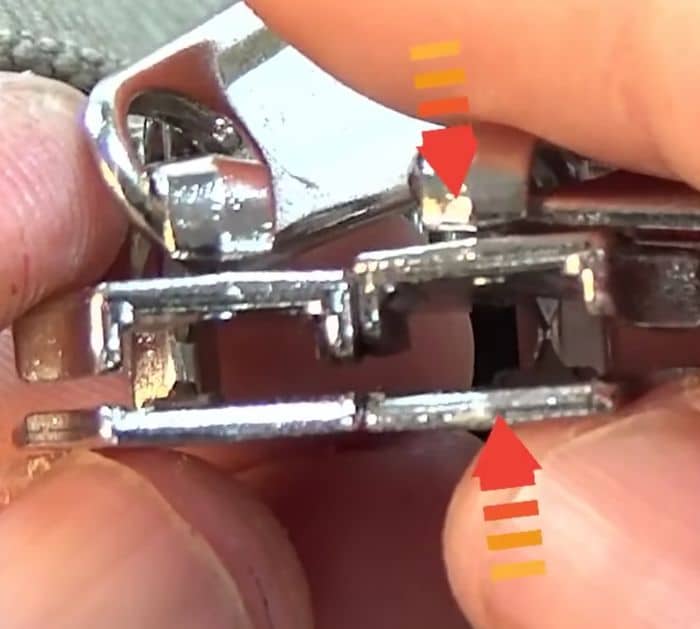 Step 2
Next, grab your pliers and use them to squeeze the upper and lower board together. Always start with a gentle press on both sides, then check whether it's working or not, and increase the pressure on both sides if it's still not working.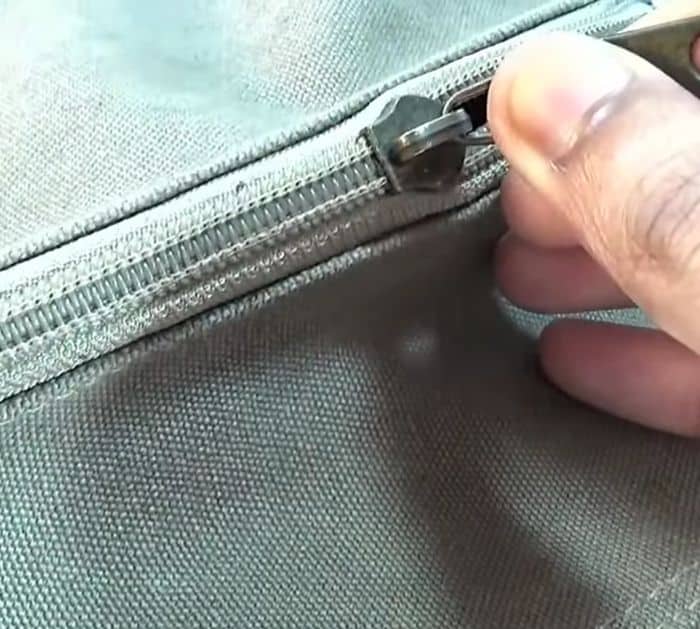 *Thanks to Science Sir via YouTube for all images used here. If you loved this zipper hack, then you'll surely love his other video tutorials too, so give his channel a visit and subscribe!
Easy Fix For A Broken/ Separated Zipper
The post Easy Fix For A Broken/ Separated Zipper appeared first on DIY Joy.
Related Posts
---
Share this post
---
---