Curry nation talks Climbing Girnar
Posted by admin on
Curry Nation Talks #7 december-2019- catch up on the little things in my life

This is Priya and Prashsnt here Duo behind this blog.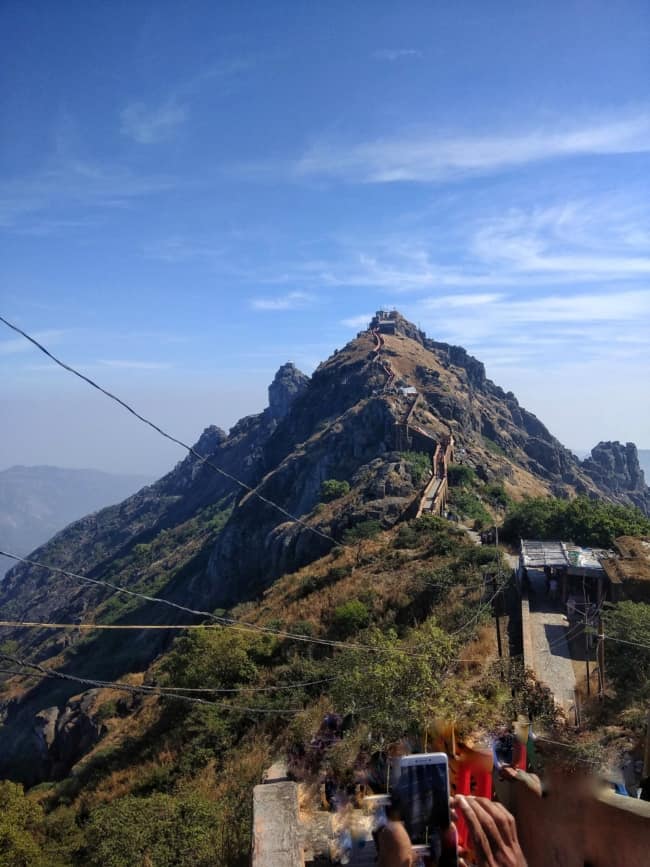 Hello December!
Yes, We are in the end of the year and december is my favorite month. December is a birthday and anniversary month so I usually excited about it.
Well, you all know that I am at mommy land rightnow before landing in Canada while prashant has landed in Canada already.

Well, this month and upcoming months will be super hectic for us as moving is not easy. Recently, I got a chance to visit Junagadh city and I must say junagadh is such a beautiful city and you can literally get the positive vibes in the city because junagadh is considered as one of the holy city in Gujarat.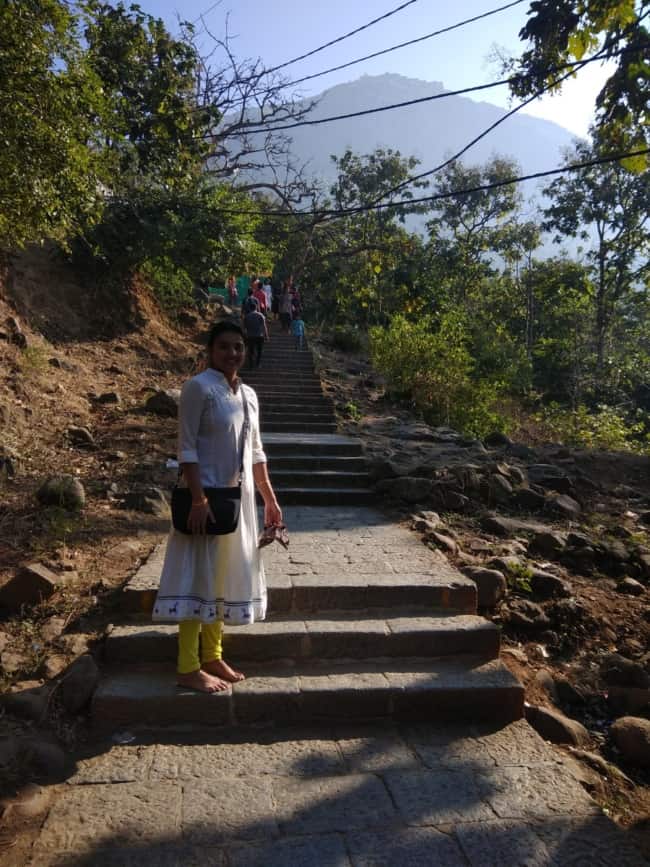 Junagadh City
Junagadh city is located in the state of Gujarat,India. Junagadh is known as nawabo nu shaher( The city of nawabs) just like Hyderabad. There are so many places to visit like mahabat makbara, Bhavnath, Girnar mountain, Damodar kund and Bahauddin College. My trip was short so I didnt get a chance to visit makbara and Bahauddin College .
I visited Bhavnath, Damodar kund, Mrugi kund and Girnar.
Bhavnath, Mrungi kund and Damodar Kund
Bhavnath is a place situated near the Girnar mountain range, close to Girnar Taleti, the place from where pilgrims have to ascend on foot to get to temples on Girnar hills.
History of Bhavnath and Mrigi Kund
The Shiva ling here is said to have emerged of its own divine intention. Reportedly, when Shiva and Parvati were traveling over the Girnar Hills their divine garment fell over the presentMrigi Kund, making this place an auspicious site for lord Shiva worshipers. Even today, the naga bavas [Naked sadhus] bathe in the holy Mrigi Kund before joining the Mahashivaratri procession.
It is belief that every year lord Shiva comes in the form of sadhu(saint) and seven sadhus take a leap in divine mrigi kund where one sadhu is the Lord Shiva himself who never return from the kund.
Damodar kund
Damodar Kundis one of the sacred lakes as perHindubeliefs, which is located at the foothills ofGirnarhills, nearJunagadh.
It is considered holy, as per Hindu mythology and many Hindus prefer to bathe and immerse the ashes and the bones left aftercremationof dead bodies, here at Damodar Kund due to a belief that the departed souls would getmokshahere.
Girnar mountain
Girnar mountain range is considered to be sacred. It is an important pilgrimage site for Jains and hindus who gather here during the Girnar Parikrama festival. Girnar is one of the five major tirthas.This mountain was considered holy to Buddhists too.
Girnar is older than Himalayas and the places on the Girnar are considered as ancient places.
As per the hindu mythology, there are seven chiranjivis including lord hanuman, aswathma, kripacharya, mahabali, lord parshurama, Vibhishan aand vyasa muni. Let me tell you quickly that chiranjeevis are those who have immortality as per the hindu mythology.
It is belief that Aswathma roams in the mountain of girnar even today and He begins his day by taking a bath in Damodar Kund.
There are 10000 steps to reach the top of the mountain. I must say that the whole place was so peaceful and divine.
CLIMBING GIRNAR
I never climbed any mountain before so this was indeed an amazing experience. Visiting girnar is like a dream come true for me. As I said there are total 10000 steps and you have to planned in advance if you want to climb it.
It took us 4 hours to climb the mountain and we completed our journey to the ground flour in 3 hours.
Sharing few quick tips I learned from this trip.
Plan the trip in advance.
It takes 4 to 5 hours to climb the mountain depending on your stamina so Start climbing as early as possible. Early morning around 5am to 6 am is the best timings.
If you ever plan to visit the place, take some suggestions from local guide and BE AWARE OF LIONS AND MONKEYS. There is a Gir jungle in surrounding area so the place is not safe during night.
Always take some peppermint and fruits enrich with vitamin C.
If you have any health issue then DO NOT TRY to climb the mountain.
Ask you doctor before plan.
Always consult a local guide before plan the trip.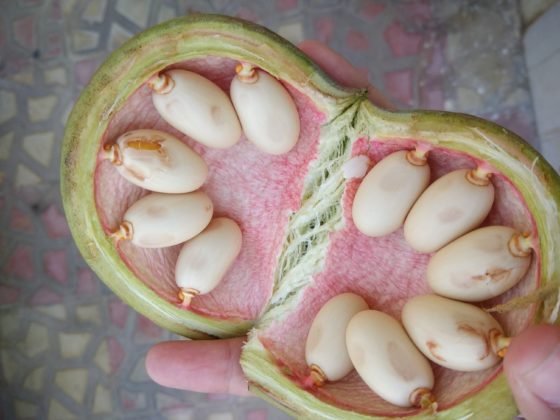 I couldnt capture much photographs because there were no photography allowed at most of the places. So the pics you see here are taken from the phone( we didnt break the rules

).
I never climbed a mountain before and This was an amazing experience.
Coming to the blog news, As I said before that curry nation is a proud ezoic partner now and if you are a new blogger and seeking some good monetization option for your low traffic website then you should check ezoic as ezoic offers so many tools and options for the fresh blogs.
As I am in mommyland you will see few traditional recipes in the upcoming month
Related Posts
---
Share this post
---
---